CHANGES DUE TO COVID-19: Our Service centres at both Sutherland and Rockdale now close at 4pm Monday through Friday. After hours options are available, please ask our team for details upon booking your service. Saturdays will also be closed until further notice. Our waiting lounges are now open but limited to 8 people at one time. Our courtesy bus service is unavailable until further notice to ensure the safety of all guests and staff at this time.
All cars being serviced at Stewart Toyota are thoroughly inspected and any recommendations for adjustments are discussed with our customers.
That's why we insist that every technician who works for us goes through a rigorous training program to become knowledgeable about all Toyota models.
Please call our friendly team or book online here.
Sutherland Services
Courtesy Bus (TEMPORARILY UNAVAILABLE):
Stewart Toyota offers a courtesy bus to drop you home, to a station or to work, as well as returning you to our Service Centre to pick up your car. We offer 2 routes – West and East as per our map and timetable below.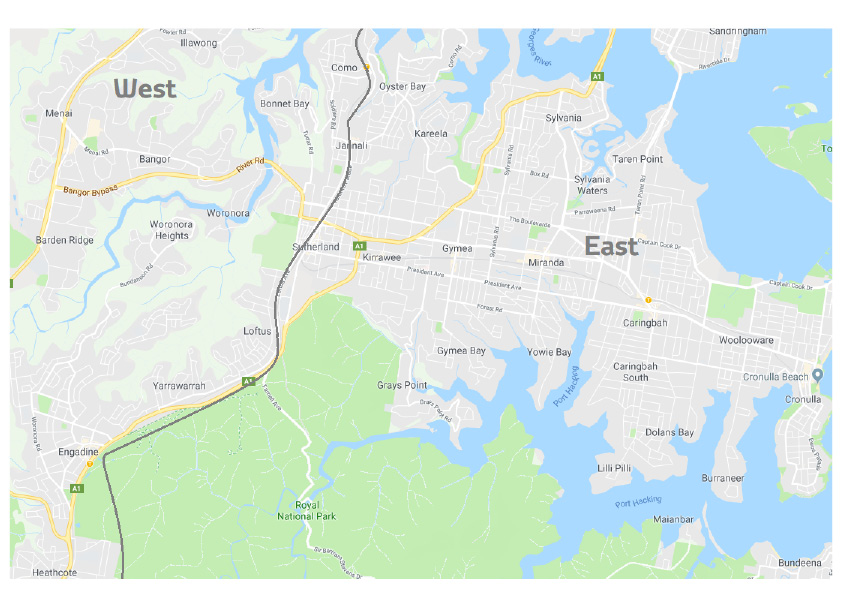 Courtesy Bus Timetable

Morning
7:15 am
7:30 am
Sutherland Station
7:30 am
11:00 am
Drop Off
Midday
11:00 am
12:00 pm
West
12:30 pm
1:30 pm
East
Afternoon
1.30 pm
2.30 pm
West
2.30 pm
3.30 pm
East
Express Checkout
Pre pay for your service upon drop off, leave your car and go! Or you can pay any time during the day prior to pick up.
Upon collection of your vehicle, simply collect the pre-paid invoice, your keys and walk out. You can expect minimal to no wait time!
Car Wash - available at Sutherland Service Centre only
Stewart Toyota Sutherland offer you the opportunity to have your car hand washed from $25, or hand washed and vacuumed from $40. Please ask for this upon booking your service or when you arrive to drop off your car.